---
"Being a Scream Queen in a horror movie has long been a dream of mine."
Mistress Bella Lugosi will play the lead role in a new surreal psychological horror thriller directed by prolific underground filmmaker, Cosmotropia de Xam.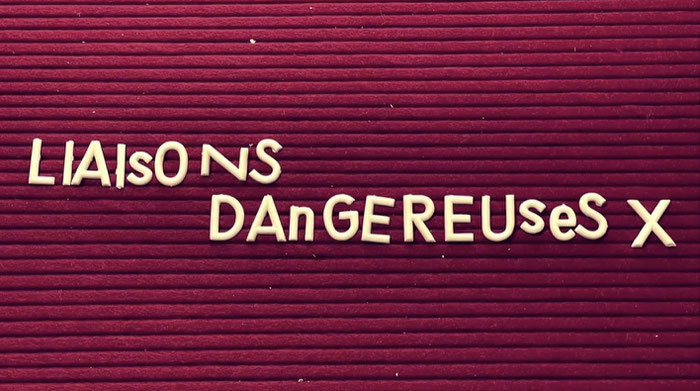 De Xam, who has produced more than 40 visually arresting horror films, is also known as the mastermind behind pioneering witchhouse act Mater Suspiria Vision and the record label Phantasma Disques.
With "Liaisons Dangereuses X" still in production, select early viewers have already praised Lugosi in her first leading role, calling her performance in the film, "amazing", "guttural" and "perfect".   
For fans of David Lynch, Andrzej Żuławski, Giallo film and other works of vintage body horror, "Liaisons Dangereuses X" is a stripped back, slow-burning descent into swirling madness.  The story of a tortured woman who hunts unsuspecting prey in the Berlin underground while slowly but surely succumbing to her own inner darkness.
With the release of the film "Liaisons Dangereuses X", an album by Mater Suspiria Vision featuring Mistress Bella Lugosi, a music video, a live performance and much more are all in the works.
Expected release June 2023 on Phantasma Disques
Special thanks to Juju Christian and Lux Domina Studio
Official trailer coming soon!